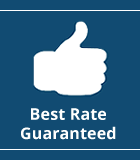 BEST RATE GUARANTEED:
When you book directly with us we guarantee you will receive the lowest rate available anywhere, including all on-line sales sites. Simply go to our booking page, type in promo code "BESTRATE" to receive your 10% discount. If at any time you still find a cheaper price elsewhere send us a screen shot of the price and it will be matched immediately.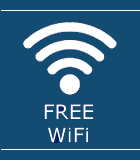 FREE WIFI:
Use up to 4 appliances at once and up to 10 gigabytes per apartment. That's normally plenty for everyone!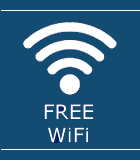 FREE FOXTEL PLATINUM:
Package, including Premier Movies, plus Fox Sports, ESPN, Euro and Racing Channels.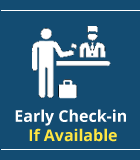 EARLY CHECK IN:
Check in time is 2.00pm On the booking form advise what time you would to check-in. S ubject to availability, we are happy to oblige and will advise via phone on arrival day.